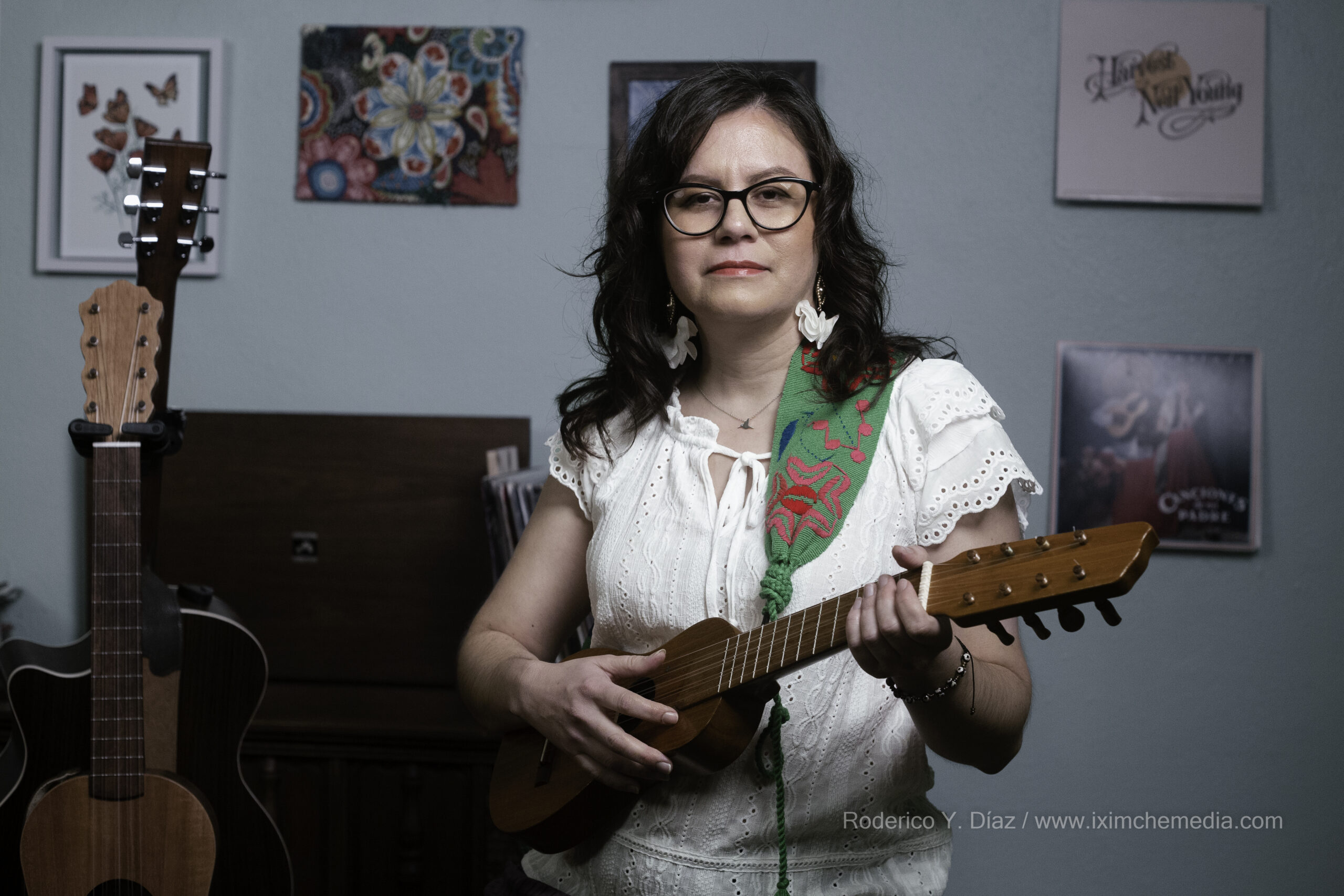 Alexandra Maria Landeros was born and raised in the San Gabriel Valley of Los Angeles, but she spent a significant part of her childhood in Aguascalientes, AGS, Mexico, where her parents are from—and where she still has deep roots.
Alexandra has worked in arts and community-based nonprofits for the past twenty years, and she is currently pursuing a part-time master in accounting at UNC-Chapel Hill.
In 2018 she and her husband, Daniel Reyes, along with their daughter, moved from Texas to Durham—the city they now proudly call home. Alexandra's personal passion is playing son jarocho, a 300-year-old Mexican folk music tradition from Veracruz. When she's not working or mothering, she co-organizes a son jarocho community in the Triangle with Son de Carolina.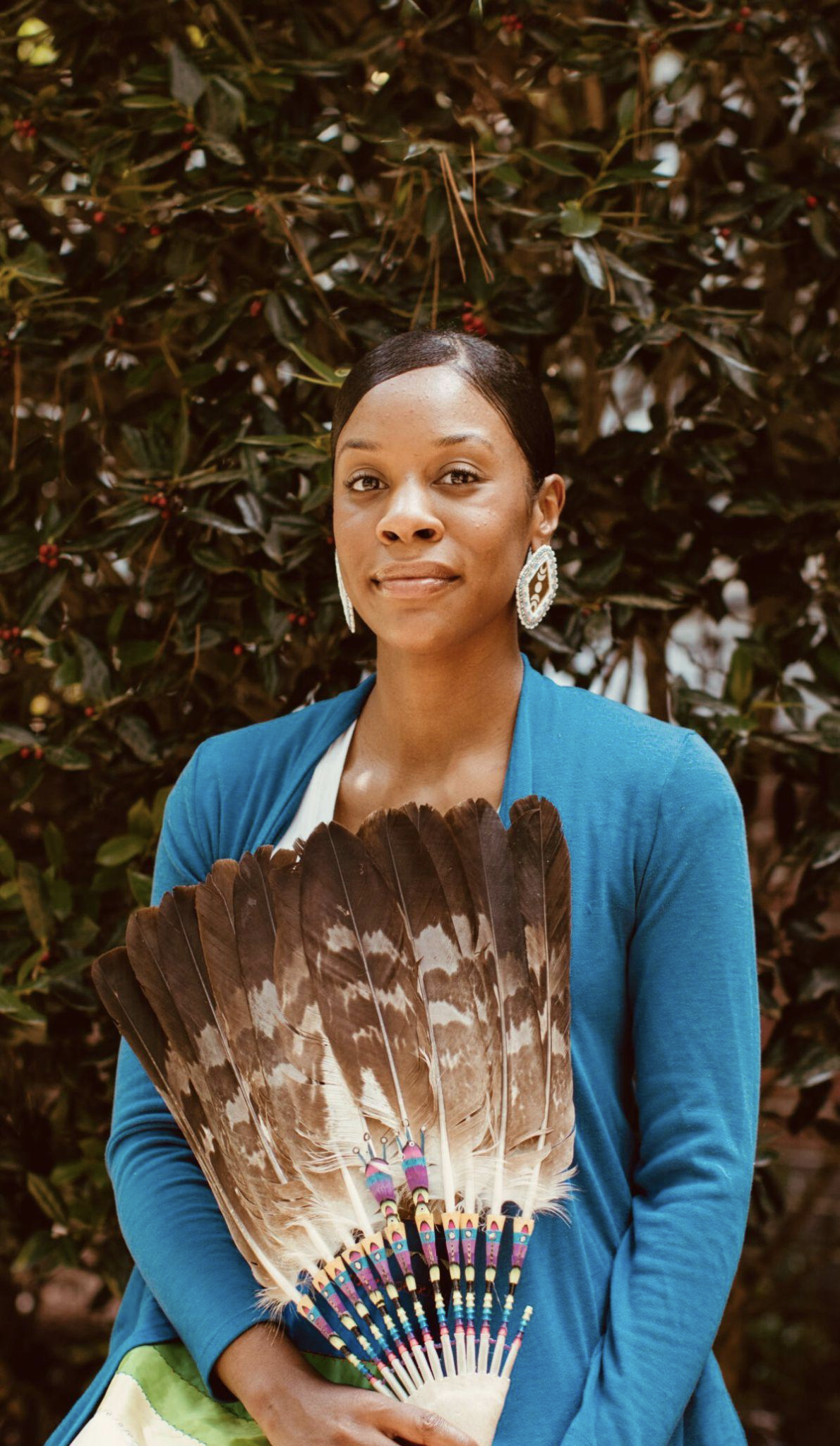 Kayla Cyrus is a Community Organizer, with over 6 years of experience in Reproductive Health and Justice. Kayla Is inspired and motivated by the vision of black, latinx, and Indigenous communities reclaiming bodily autonomy and the preservation of the ancient, cultural practices within medical spaces. She is a Lamaze Trained Childbirth educator as well as a doula, and has served families in and out of her community.
Prior to joining the El pueblo team, Kayla was a youth Bipoc community organizer at Planned Parenthood South Atlantic under the Muslim Organizing Program. There, she served Muslim Communities throughout the triangle through education and election engagement.
During her time at El Pueblo, she will be focused on Latinx community reproductive health education, legislation, and building and maintaining relationships with Reproductive health organizations throughout North Carolina. Kayla is a mother of four beautiful children, and enjoys social dancing, Powwows, and acting in her free time.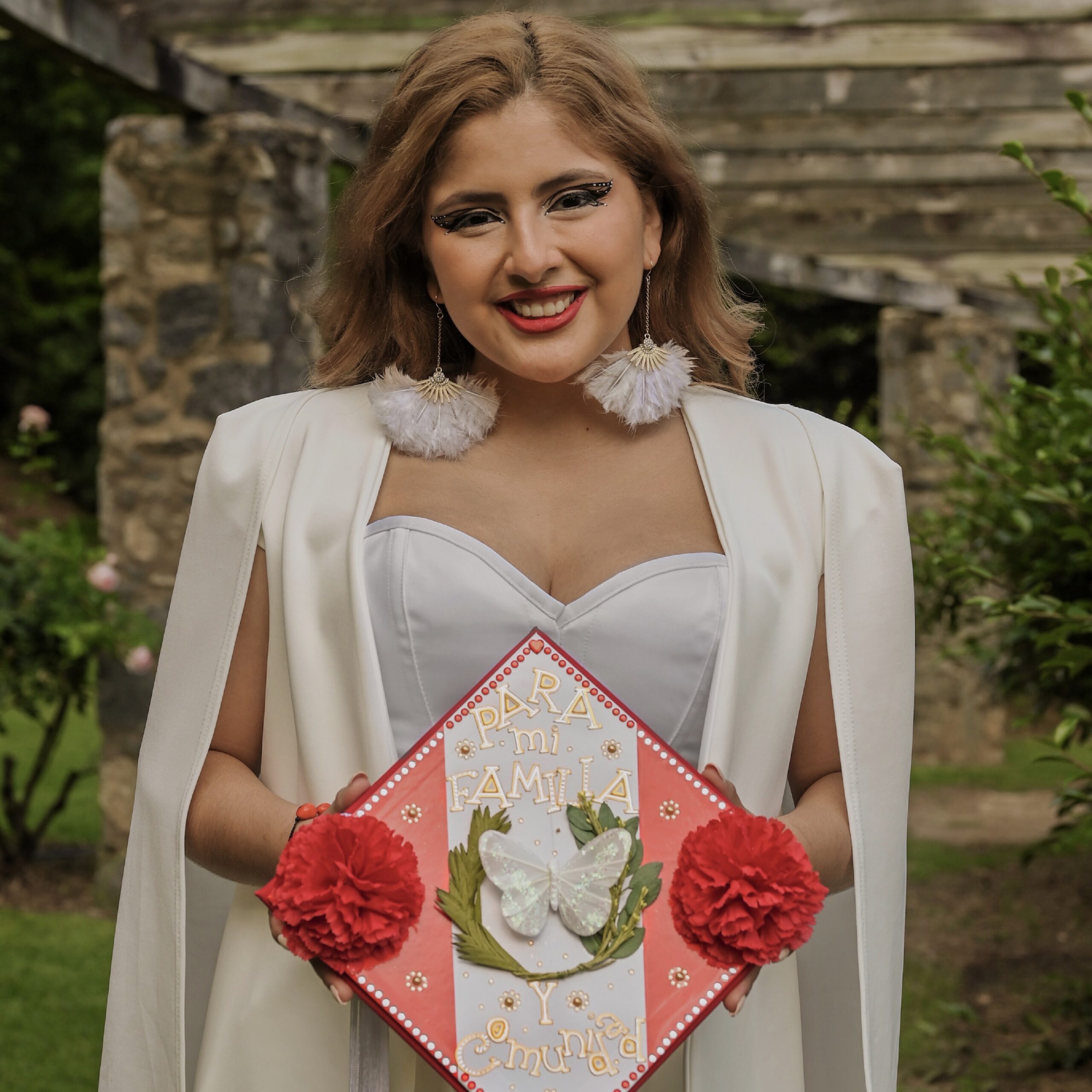 Nicole is one of the new Community Organizers who will be working on El Pueblo's 2023 Fellowship. Originally from Lima, Peru, they grew up in Wake county and earned their Bachelor of Social Work from NC State University. They are incredibly excited to work with fellows and volunteers to support El Pueblo's advocacy and services to the community. While here, they hope to continue to empower others through education and advocate for immigrant rights.
This post is also available in:

Español (Spanish)