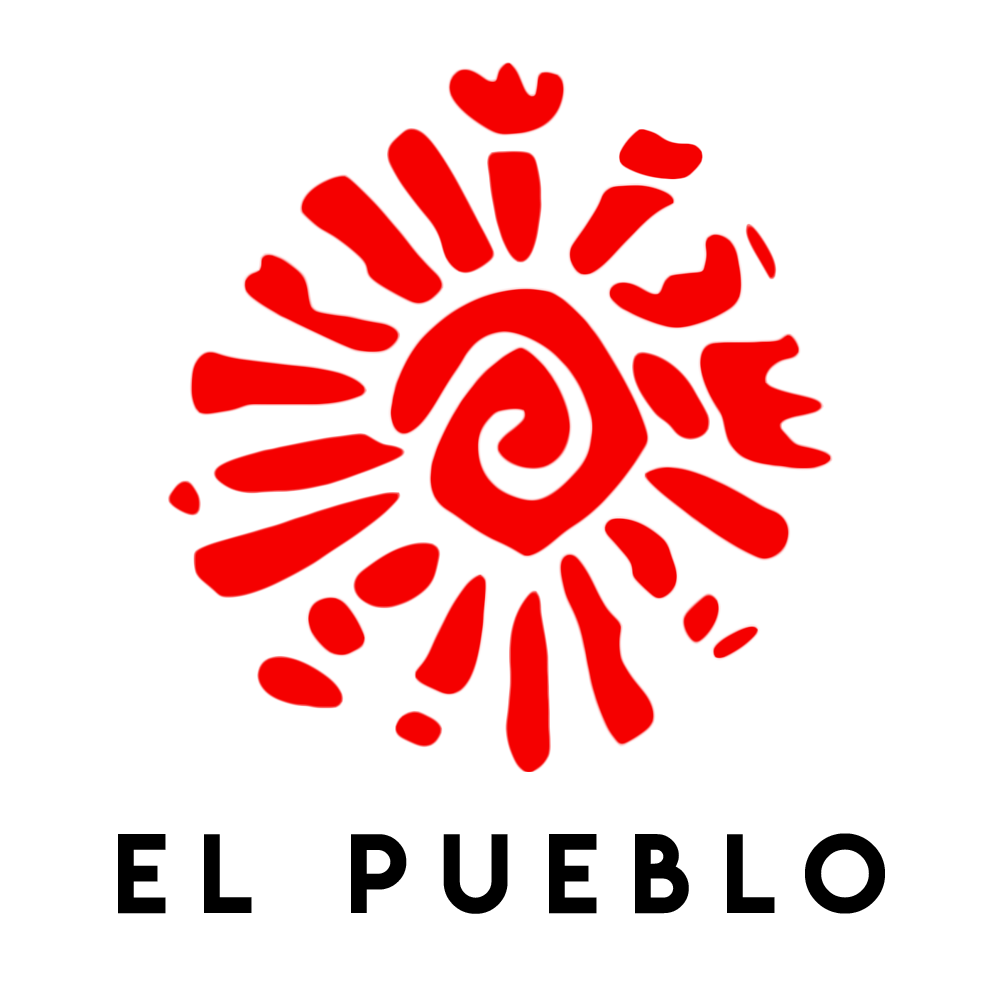 NC Primary Election 2020
The primary election is your chance to vote for the candidates for each office that you want to see represent your party in the General Election.
Feb. 13 – Feb. 29, 2020 – Early Voting Period
*You can still register on-site AND vote during Early Voting!*
Feb. 25, 2020 – Deadline to request an Absentee Ballot
March 3, 2020 – Primary Election Day
Learn more about this year's primaries below.
Visit NCvoter.org for more resources