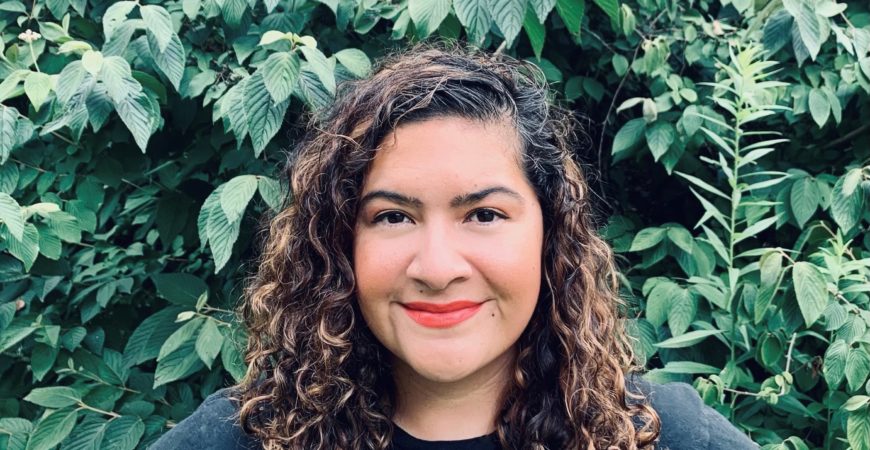 In December, we announced the departure of our dear Angeline Echeverria as our Executive Director. Angeline will be missed greatly at El Pueblo. Over the years she has brought stability and forged strong roots at the organization through her compassionate and insightful leadership. As sad as we are to see her go, we are excited to be welcoming our new Executive Director, Iliana Santillan!
Iliana, as many of you may know, has been a longtime organizer and advocate in our communities. Sixteen years of experience working in the education/advocacy field to be exact. Throughout her work she has demonstrated her commitment to and prioritization of the needs of directly impacted individuals in our community. Iliana is also a familiar face at El Pueblo having worked here as an organizer for four years. Her passion for the community, energy for the work ahead, and dedication to the organization makes us excited to welcome her back to El Pueblo as our Executive Director!
Want to celebrate with us? We're giving a warm goodbye and welcome to our outgoing and new Executive Directors on February 20th outside of our offices at 2321 Crabtree Blvd, Raleigh, NC 27604 or online on our FB page @ElPuebloInc. We'll have a little Zumba from 11AM-12PM and a program starting at 12PM.
Can't make it, but still want to show your support? Consider making a $25 donation to support our work during this time of transition!
This post is also available in:

Español (Spanish)