La Fiesta del Pueblo 2022

Planning for La Fiesta del Pueblo 2022, our annual celebration of the Latinx community and culture, is underway! We're excited to share details as we plan for this year's celebration.
About La Fiesta del Pueblo
La Fiesta del Pueblo is the Triangle's largest and most diverse festival of Latin American culture, featuring live music and dance  performances, visual and folk art exhibits, educational booths, and activities for the whole family.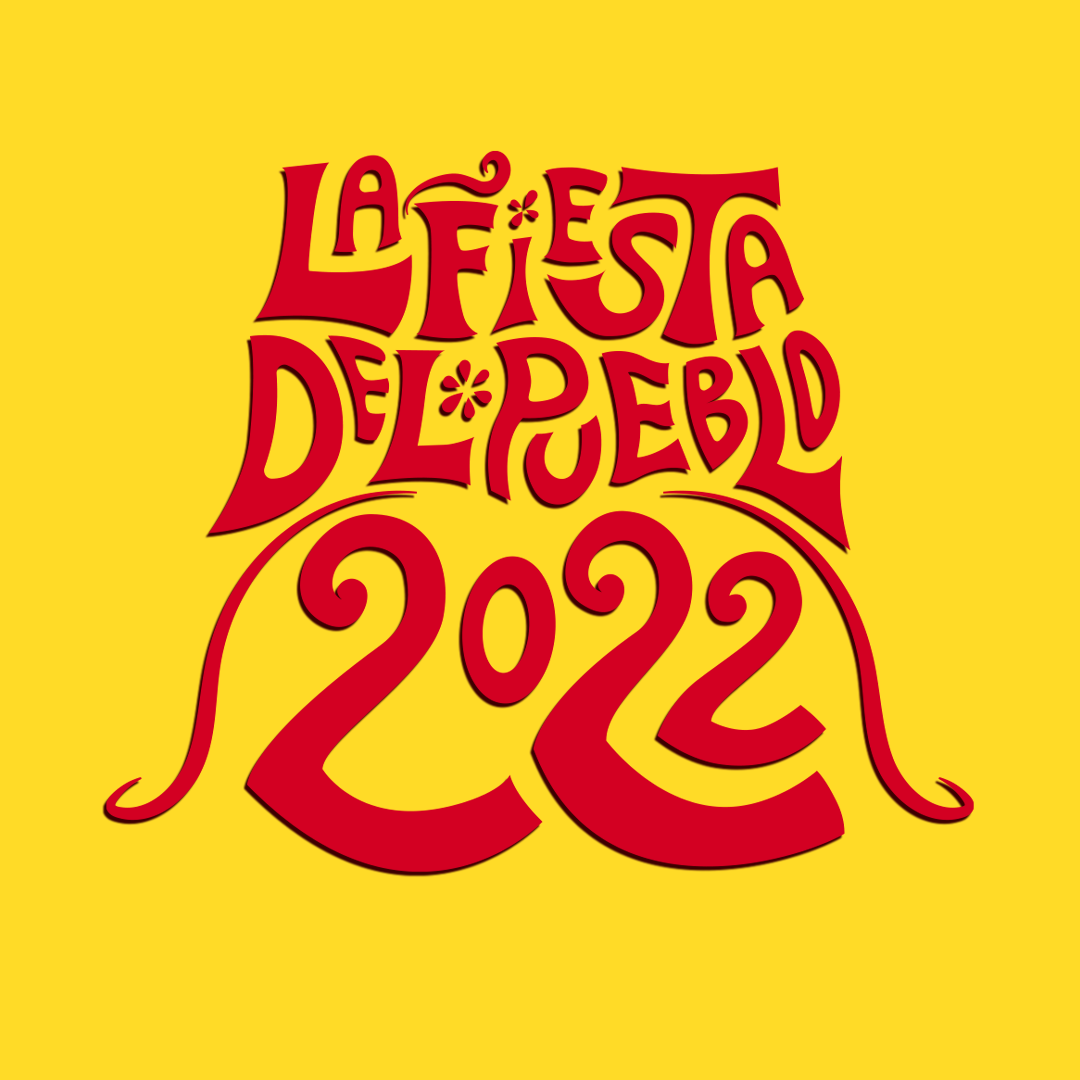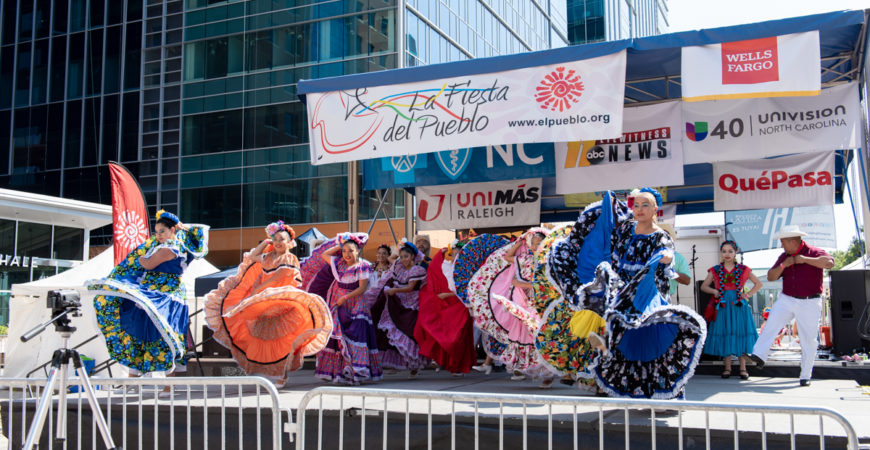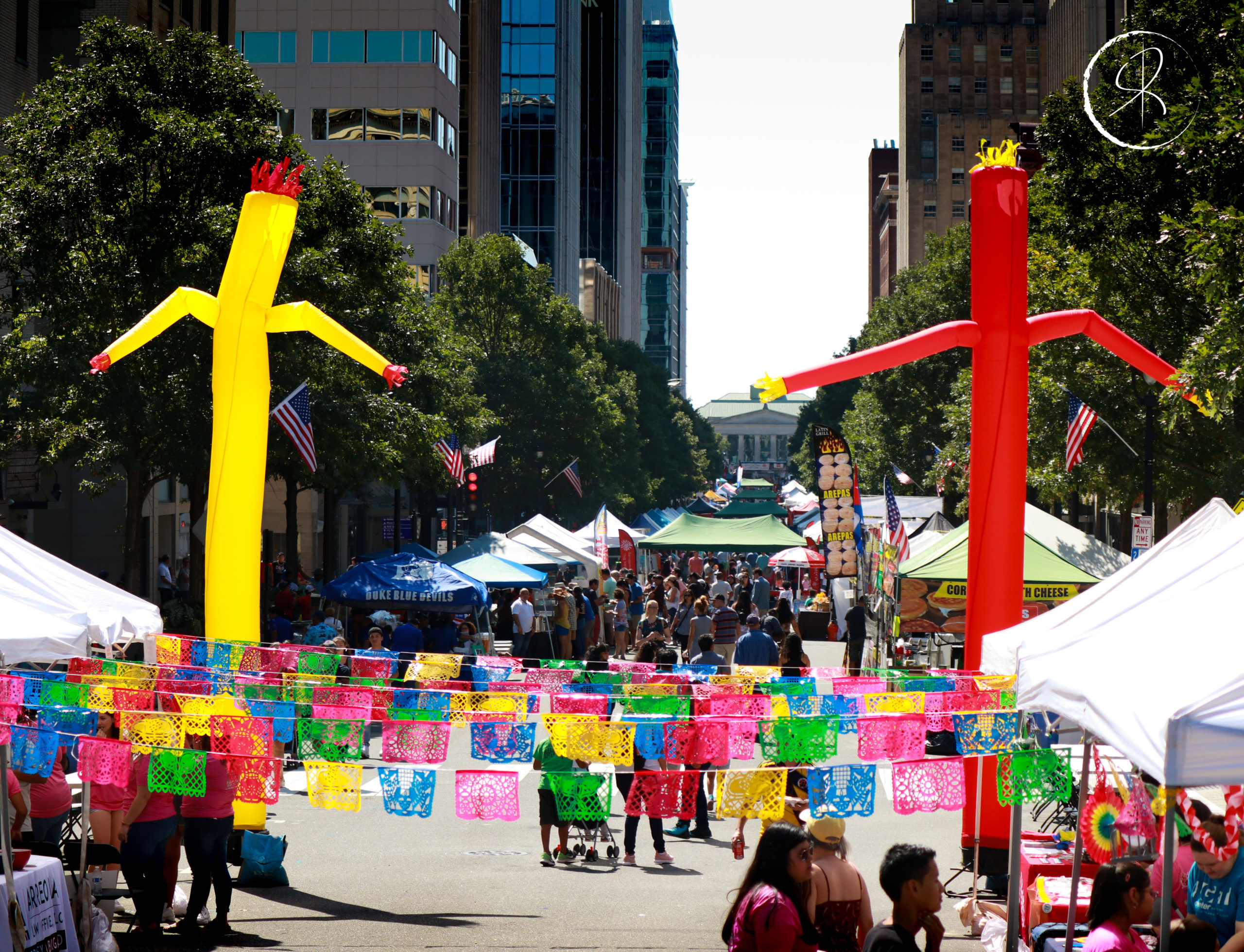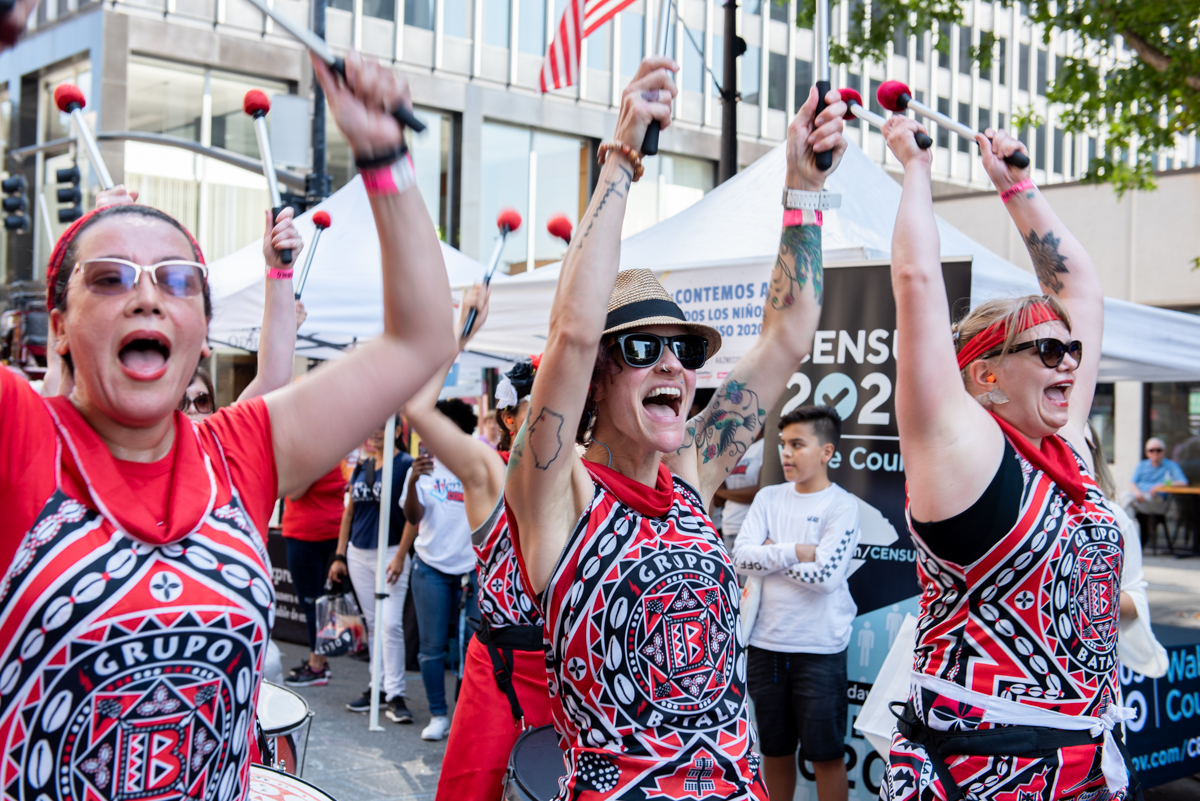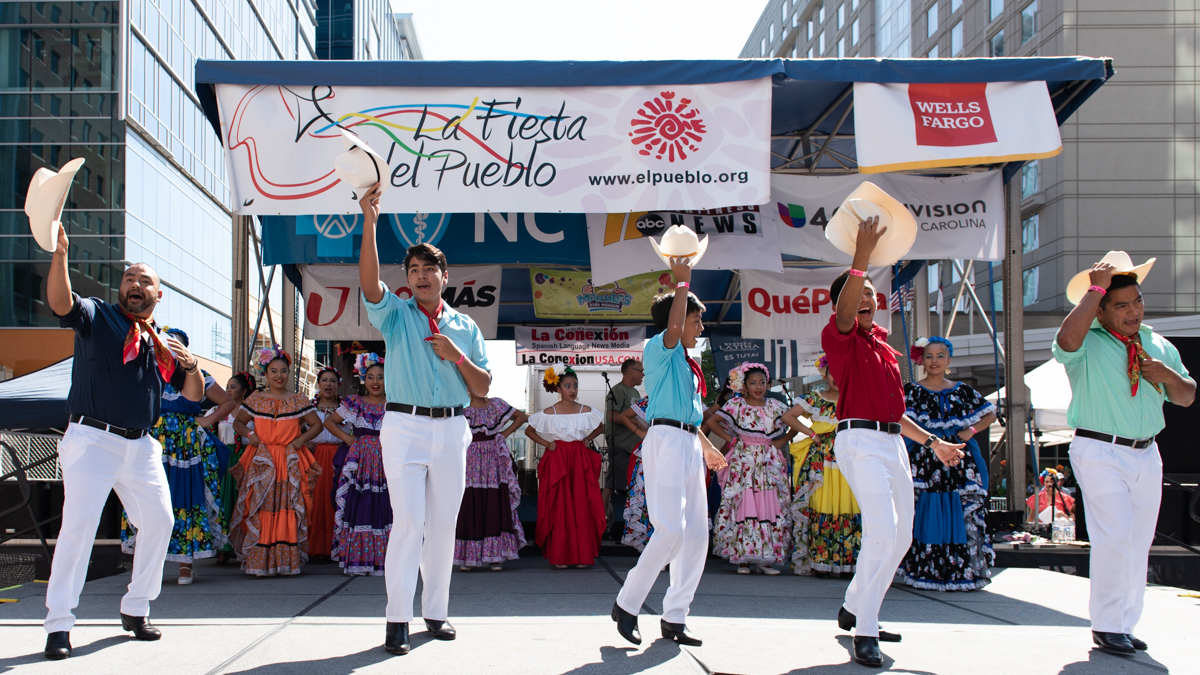 We're Back in Downtown!
We are thrilled to announce that La Fiesta will be in person again this year!
Our festival will be held Sunday, September 18th from 12pm-6pm on Fayetteville Street in beautiful Downtown Raleigh NC once again!
From Mexico to NC, Grupo Mojado Will Headline La Fiesta del Pueblo!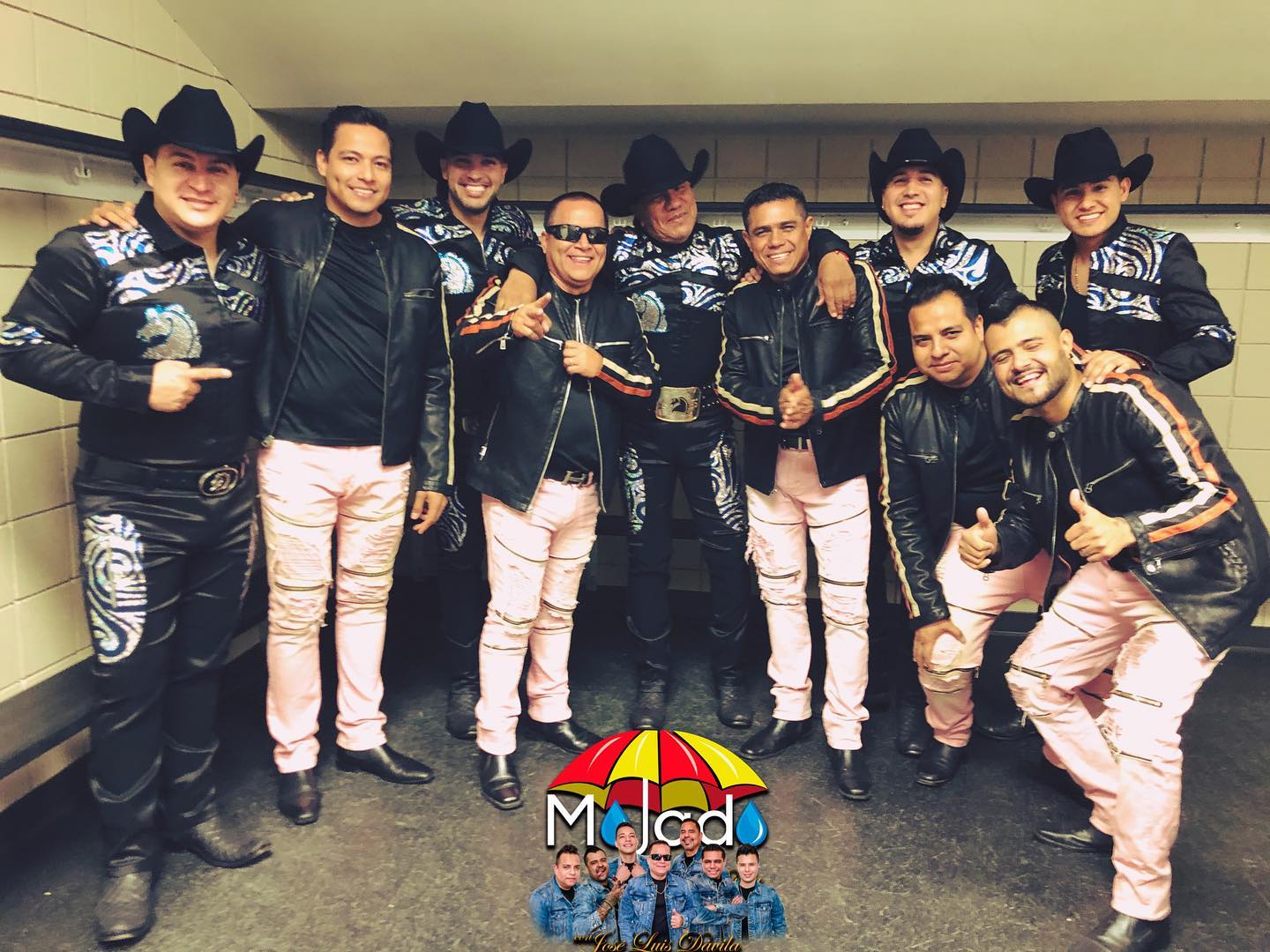 Internationally famous and nominated for a Latin Grammy for Best Group Album, Grupo Mojado will fill Fayetteville Street in downtown Raleigh with their lively music!
"We invite you to La Fiesta del Pueblo. We are excited to be able to share our music with our people in Raleigh this September 18th. We hope to see you there!" – Grupo Mojado
Listen to them in advance on their youtube channel!
Be Part of La Fiesta del Pueblo 2022!
Sign up to Volunteer!
Information Booth 
Volunteers will welcome participants coming to the festival; provide information about the event, hand out Fiesta programs, conduct surveys and more!  
Accessibility Ambassadors and Sighted Guides  
These volunteers will be in charge of making sure that festival attendees with different abilities are welcomed and brought to the festival from the designated drop-off areas.  
Volunteers who do 4 or more hours will receive a Fiesta 2022 t-shirt.
Shift times: 
Shift 1- 10:00 to 1:00pm 
Shift 2- 1:00 to 4:00pm 
Shift 3- 4:00 to 7:00pm 
Learn More and sign up for a shift: https://secure.everyaction.com/l8T4ADnMzEq5gX9EFSybrA2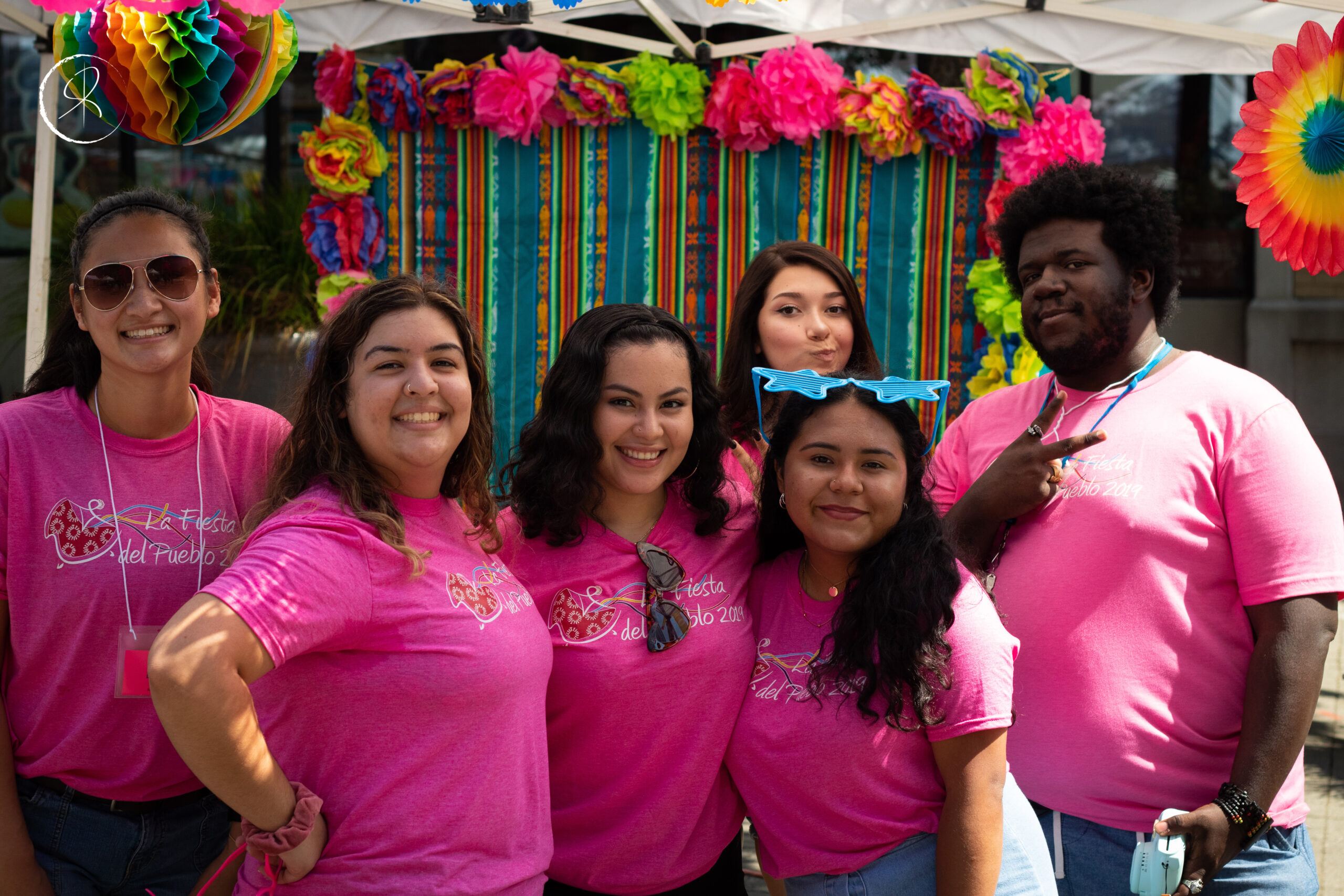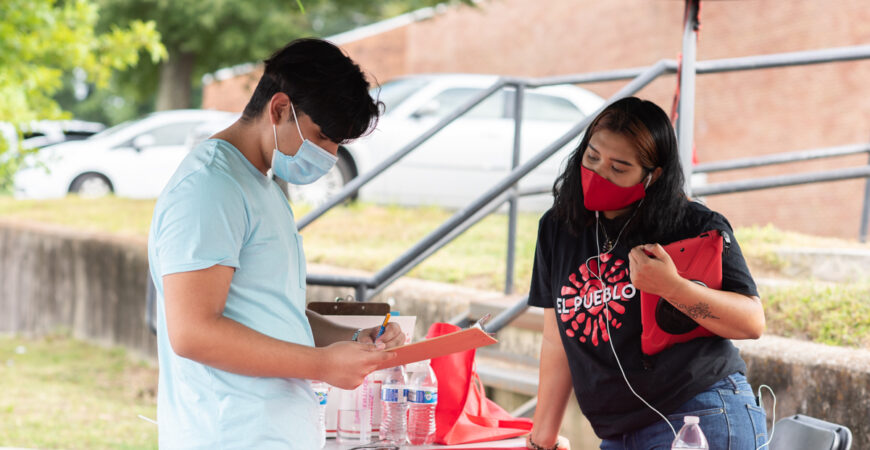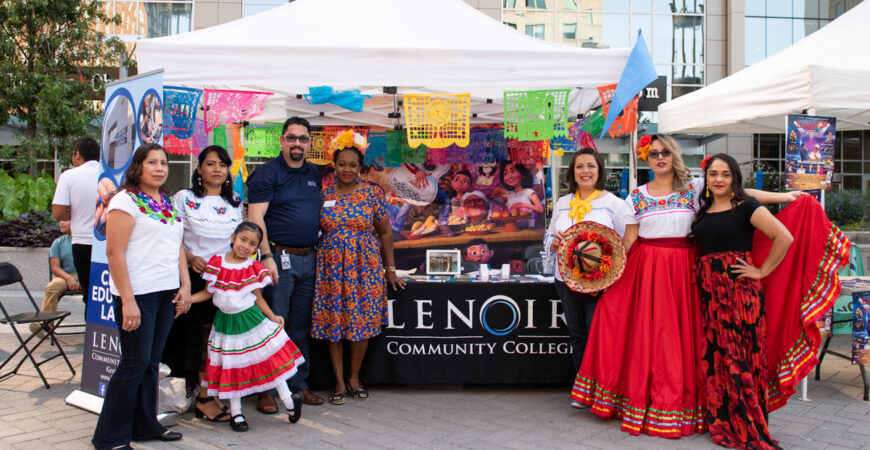 La Fiesta del Pueblo 2022 Presented By:
In Conjunction With:
Click The Icon Below To Learn More About Our Past Fiestas!

This post is also available in:

Español (Spanish)