November Legislative Update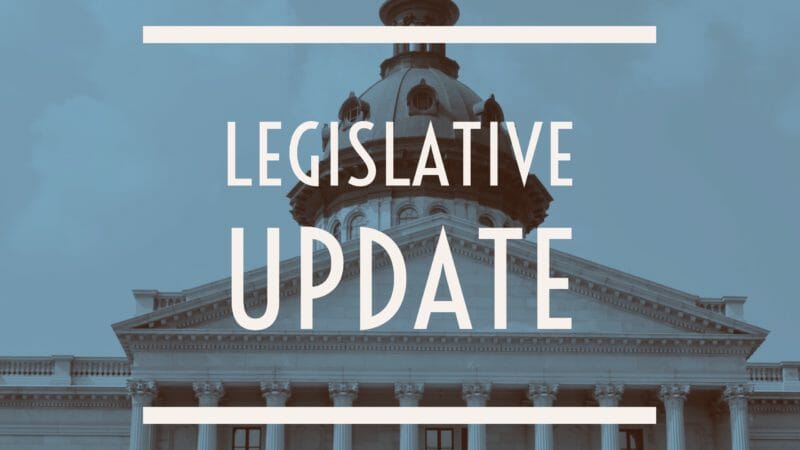 The General Assembly came in to session in October and appropriated $400 million in hurricane relief money for communities in need of immediate care, mainly in southeastern North Carolina.  The General Assembly is scheduled to return to Raleigh on November 27 to appropriate another $450 million on other recovery projects.
The needs taken care of in October include $102 million to repair public schools, universities and community colleges.  The education spending also includes scholarships of up to $1,250 per student per semester for university and community college students who were displaced by the storm.
Other spending items from Monday's special session include:
$65 million to draw down federal disaster recovery dollars that will go to storm victims, $23 million for a homeowner repair and rehabilitation fund, and $10 million to help develop new affordable housing in affected communities
$65 million to draw down federal transportation funding
$2 million for mosquito spraying programs